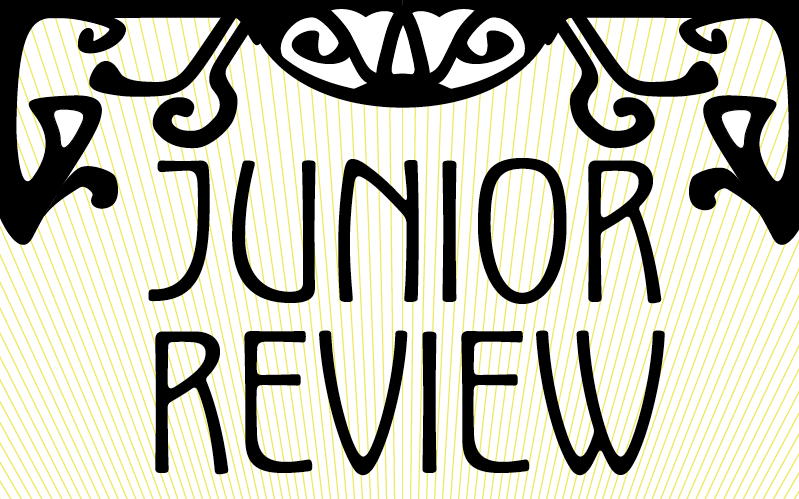 Junior Review ?>
Junior Review
TO BE CONSIDERED FOR SENIOR THESIS STUDIES
Please submit a thumb drive with the following material:
COVER SHEET: Name, email, phone, and your thesis advisor.
WORK: 10 to 15 high-quality jpegs /pdf of work or 10 minutes (approx.) total of film/video pieces.
CLASSES: List all art and art history courses current and past. Include grades received.
STATEMENT: Maximum 300-word about the work you wish to pursue. (Discuss concept, medium, and stylistic approach).
Note: We strongly encourage you to consult a faculty member for help selecting portfolio works and writing your statement.
LABEL thumb drive with name and enclose in an envelope with name and email on front.
MATERIAL DUE DATE: Wednesday, April 12th by 11:30am.
Drop off in room 423. Mailbox: Casey Ruble
Pickup of application in room 423 after 6pm.