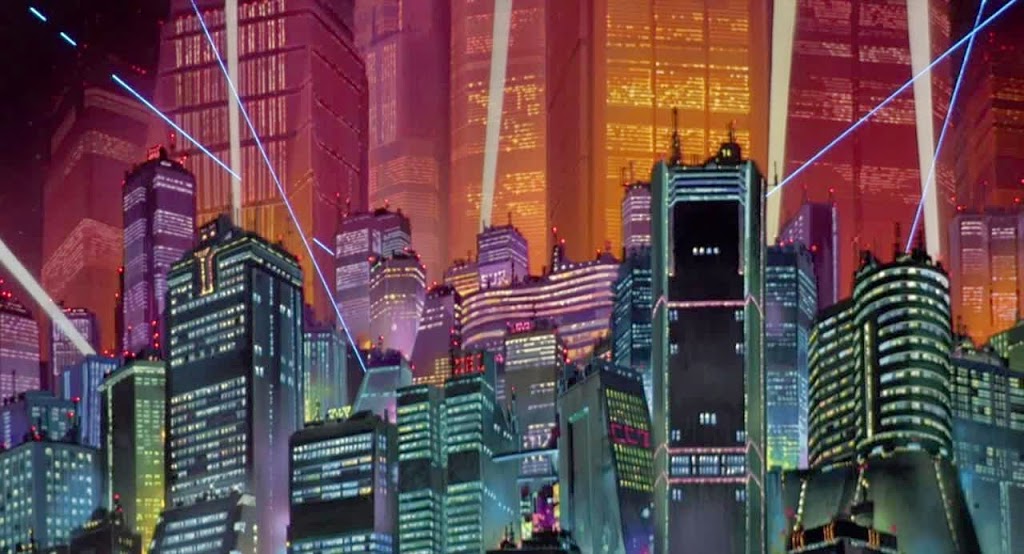 Screening: Katsuhiro Otomo's "Akira" ?>
Screening: Katsuhiro Otomo's "Akira"
Please join the Fordham University Friends of Films for Photographers and students from the course Documentary Photography: Japan 2014-2015 for a screening of Katsuhiro Otomo's1988 landmark film, Akira (in BluRay).
Tuesday, December 9, 2014, 6PM
Fordham University Friends of Films for Photographers
It's an oldie, but certainly a goodie, in fact, the grandfather of contemporary anime. The influence of this movie can not be overstated.
One of the best-known examples of contemporary Japanese animation, this cyberpunk adventure takes place in the post-apocalyptic city of Neo-Tokyo. A teen-age boy is exposed to a mysterious energy source and develops telekinetic powers that place him at the center of a conflict that may destroy the world. – Rotten Tomatoes
Read from The Guardian:
Akira: the future-Tokyo story that brought anime west
Dystopian Tokyo 2019 has never looked better. Food and friends are both welcome.
For more information please contact Stephan Apicella-Hitchcock: apicellahit@fordham.edu