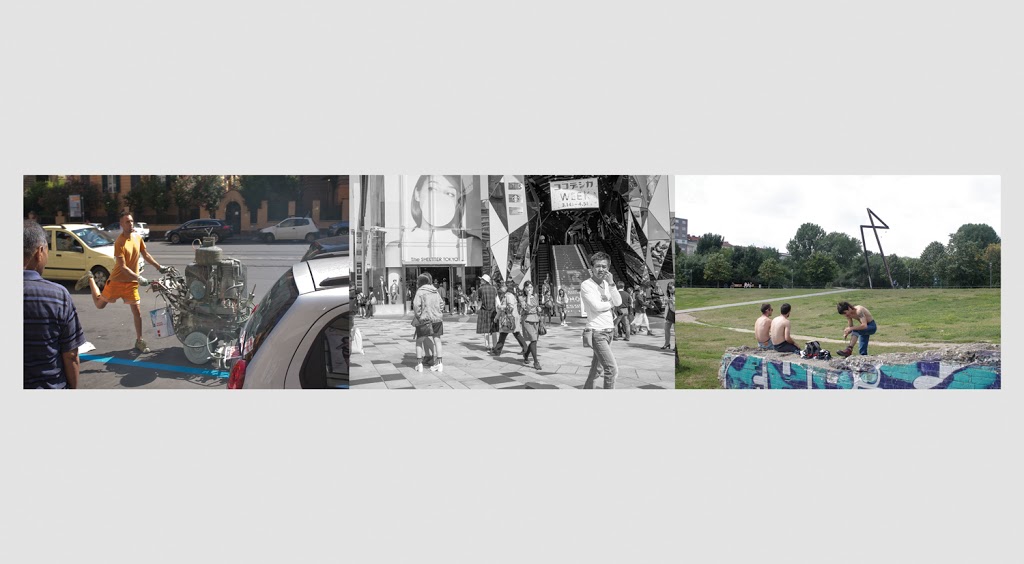 The 2014-2015 Ildiko Butler Travel Grant Recipients ?>
The 2014-2015 Ildiko Butler Travel Grant Recipients
The 2014-2015 Ildiko Butler Travel Grant Recipients

Featuring: Qinrui Hua, Giovani Santoro, Aubrey Vollrath
Curators: Stephan Apicella-Hitchcock and Joseph Lawton
Hayden Hartnett Project Space
Fordham University at Lincoln Center MAP
113 West 60th Street at Columbus Avenue
(Inside the office of Undergraduate Admission room 203)
New York, NY 10023
haydenhartnettprojectspace.com
Dates: May 2015 – May 2016
For more images of the recipient's work, please visit the exhibition website.
The Ildiko Butler Travel Grant is awarded to four photographers in the Department of Theatre and Visual Art each year who demonstrate exceptional promise. The grant amount is $3,500 and enables students to generate a substantial body of work while traveling abroad in their proposed countries. The Department of Theatre and Visual Art is pleased to present the photographs of Qinrui Hua, Giovani Santoro, and Aubrey Vollrath made in Japan, Italy, and Germany respectively. Their work represents a range of locations and interests; however, despite the differences in their individual focus, each photographer is engaged in the process of carefully studying the world and representing it in a straightforward, descriptive manner.
Applications are accepted each year in March. Please direct questions regarding the application guidelines to the Department of Theatre and Visual Arts in room 423.

Image captions left to right: Giovani Santoro, Italy; Qinrui Hua, Japan; Aubrey Vollrath, Germany
The Hayden Hartnett Project Space presents yearlong exhibitions of work produced by students from the Department of Theatre and Visual Art. It is located on the second floor in the Office of Undergraduate Admission, room 203. The hours for the Hayden Hartnett Project Space are 9 – 5, Monday through Friday.